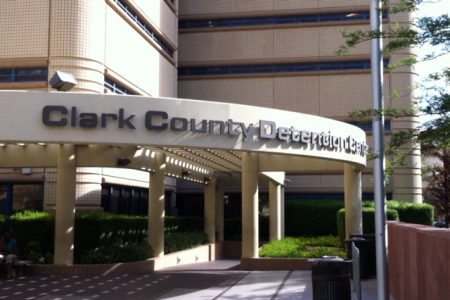 CCDC Inmate Search
Clark County Inmate Search
Clark County Detention Center Inmate Search
Clark County Detention Center Inmate Search. Search and find an Inmate in the CCDC or also known as the Clark County Jail. Persons detained in the Las Vegas area on Felony charges are most likely to be held in the Clark County Detention Center. Use our free CCDC inmate search tool to find your friend or loved one. How to post bail at the Clark County Jail (CCDC).
Mobile Devices Click to Call Inmate Search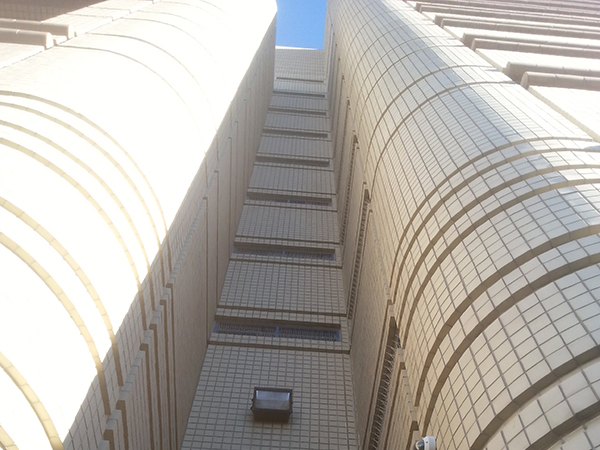 Clark County Detention Center Inmate Search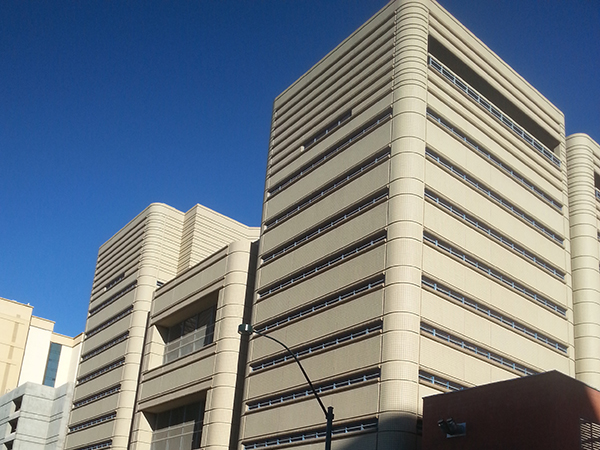 Clark County Detention Center
Other Detention Centers in the Las Vegas Area:
CCDC Inmate Search – Las Vegas, Nevada – Clark County Detention Center Recent Arrests, Arrest Records, Inmate Lookup, Bail Bonds information, and more.
Las Vegas, Nevada, known for its vibrant nightlife and entertainment, is also home to the Clark County Detention Center (CCDC). The CCDC plays a crucial role in maintaining public safety by housing individuals who have been arrested or convicted of crimes in Clark County. For various reasons, such as locating an inmate, accessing arrest records, or searching for jail mugshots, individuals often turn to CCDC inmate search resources. In this article, we will delve into the details of CCDC inmate search, provide information about the Clark County Detention Center, discuss recent arrests, explore arrest records, delve into jail mugshots, shed light on common crimes in Clark County, and touch upon the significance of criminal defense attorneys in the area.
CCDC Inmate Search
When a person is arrested and taken into custody at the Clark County Detention Center, their information becomes part of the inmate database. The CCDC inmate search is a useful tool that allows concerned individuals, such as family members, friends, or legal professionals, to locate an inmate within the facility. By accessing this search feature, you can find information about an inmate's current status, charges, bail amount, and projected release date. This search function helps in staying updated on the whereabouts of an incarcerated individual and is accessible to the public.
Additional Jail Inmate Searches in the Southern Nevada Area
Clark County Detention Center
The Clark County Detention Center, commonly referred to as CCDC, is the primary jail facility in Las Vegas, Nevada. Managed by the Clark County Sheriff's Office, it is responsible for housing arrested individuals awaiting trial, serving their sentences, or awaiting transfer to other correctional facilities. The CCDC is a modern facility that adheres to strict guidelines and protocols to ensure the safety and security of both inmates and staff members. With its comprehensive infrastructure and dedicated personnel, the CCDC plays a vital role in the criminal justice system of Clark County.
CCDC Jail Location
Located in downtown Las Vegas at 330 South Casino Center Drive, the Clark County Detention Center is easily accessible for visitors. The jail's central location allows for convenient transportation, including public transportation options. Whether you are visiting an inmate or need to access the jail for other purposes, it is essential to plan your route and familiarize yourself with the area. By being aware of the CCDC jail location, visitors can ensure a smoother visitation experience and navigate the surroundings with ease.
Clark County Recent Arrests
Clark County witnesses numerous arrests on a regular basis due to its dynamic nature. Recent arrests can have a significant impact on the local community and the overall criminal justice system. Staying informed about these arrests provides insight into law enforcement efforts, crime trends, and potential safety concerns. News outlets, local law enforcement agencies, and online resources often report on recent arrests, shedding light on the ongoing efforts to maintain public safety in Clark County.
Clark County Arrest Records
Arrest records in Clark County are important documents that provide information about a person's criminal history. These records include details such as the nature of the offense, date of arrest, charges filed, and case disposition. Accessing Clark County arrest records is essential for various purposes, including background checks, legal proceedings, and personal safety. The availability of these records allows individuals to make informed decisions and take appropriate actions based on accurate information.
Bail Bonds Clark County Nevada
When an individual is arrested and detained at the Clark County Detention Center, they may have the option to secure their release through bail. Bail is a financial arrangement that allows a defendant to pay a specified amount to the court in exchange for their temporary release from custody. However, bail amounts can be substantial, making it challenging for some individuals to pay the full sum. In such cases, bail bonds services come into play. Bail bonds agencies in Clark County provide assistance by posting the required bail amount on behalf of the defendant for a fee, allowing the individual to secure their release while awaiting trial.
Common Crimes in Clark County
Clark County, with its bustling city of Las Vegas, experiences a range of criminal activities. Common crimes in the county include but are not limited to theft, assault, drug offenses, domestic violence, and DUI (driving under the influence) cases. The prevalence of these crimes necessitates effective law enforcement efforts, robust legal proceedings, and strong community engagement to maintain public safety and reduce criminal activity. Understanding the common crimes in Clark County helps raise awareness and fosters a safer environment for residents and visitors alike.
Clark County Warrant Search
A warrant is a legal document issued by a judge that authorizes law enforcement to take specific actions, such as making an arrest or conducting a search. Conducting a warrant search in Clark County allows individuals to determine if there are any active warrants issued against them or others. Various online resources and databases provide access to warrant records, enabling individuals to search for warrants by name or other relevant information. Conducting a warrant search helps individuals address any outstanding legal issues and avoid potential legal complications.
CCDC Inmate Search – Clark County Detention Center
CCDC inmate search, the Clark County Detention Center, arrest records, jail mugshots, bail bonds, common crimes, criminal defense attorneys, and various other aspects play crucial roles in the criminal justice system of Clark County, Nevada. The CCDC inmate search provides a valuable tool for locating inmates and staying informed about their status. The Clark County Detention Center serves as a secure facility to house individuals awaiting trial or serving their sentences. Accessing arrest records and jail mugshots aids in obtaining information and ensuring safety. Understanding common crimes in Clark County fosters a safer community. Engaging the services of experienced criminal defense attorneys is essential to navigate legal proceedings successfully. Conducting a warrant search and addressing traffic tickets promptly are important for individuals' legal well-being. By being informed about these aspects, individuals can navigate the criminal justice system more effectively and make informed decisions when necessary.
Additional Jail Inmate Searches in the Southern Nevada Area
Types of Bail Bonds we Service
Contact eBAIL Cheap Bail Bonds Las Vegas
eBAIL Cheap Bail Bonds
702-462-9200
Marc Gabriel
3100 E Charleston Blvd
108
Las Vegas, NV 89104