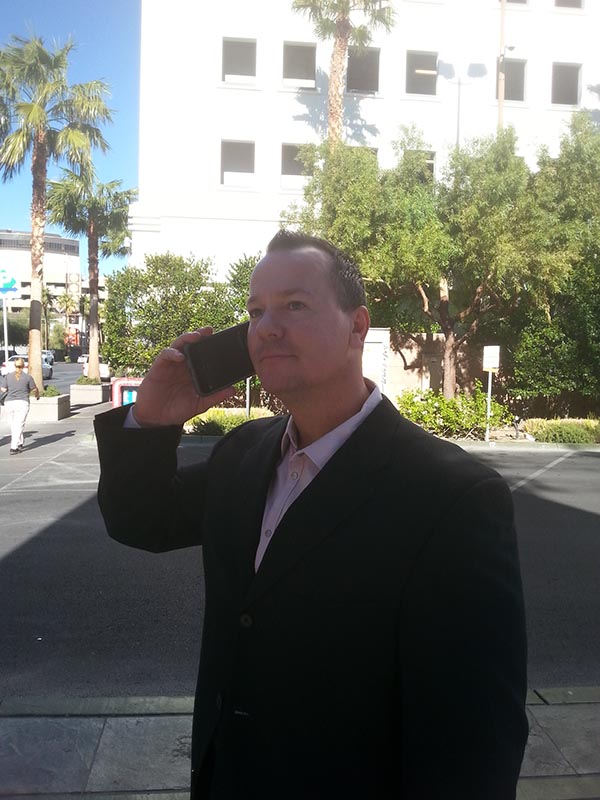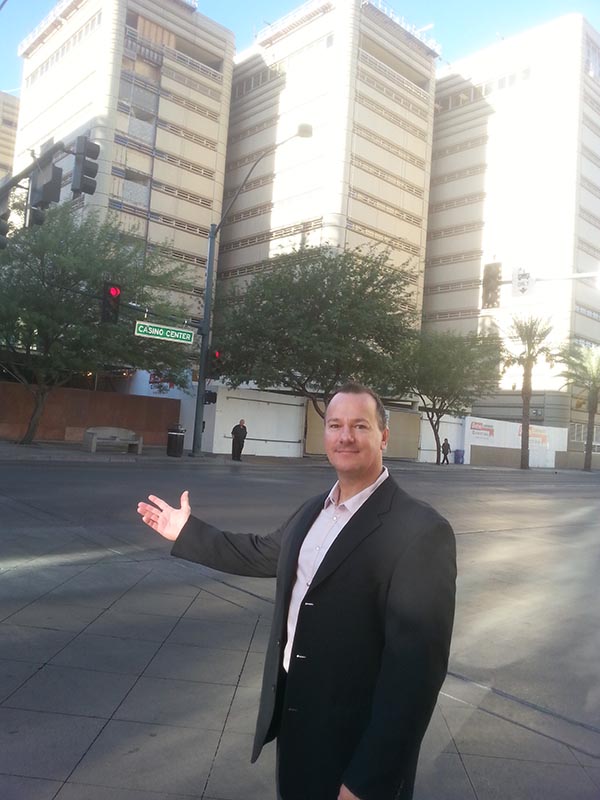 Like most major cities in the United States, Las Vegas jails offer different types of bail bonds. If you are arrested while you are in Las Vegas and cannot afford to pay the cash bond, you can hire a bail bondsman to put up a surety bond on your behalf. The specific type of bond that you need can depend on the crime for which you are facing charges.
Detainees Arraignment Decision made by the Judge:
After arrest, you will go before a judge. The court will decide on your bail amount if any is required. You may be released on your own recognizance. This means that you will not have to pay any bail to be released and is more likely to happen if you are facing misdemeanor charges. The court may set a bail amount. This typically occurs for many felony charges. There is a risk that you may be detained without any type of bail being set. This more often happens if you are being charged with murder or if you are considered to be a flight risk.
The detainee has two Bond Options
When the court sets a bail amount, you have two choices to bond out of jail. If you can pay the full amount to the court, this is called a cash bond. If you do not have enough money to pay the bail, you can secure a surety bond through a bail bondsman. For a surety bond, you will pay a portion of the bail amount to the bondsman who will then pay the bail on your behalf.
Common Types of Bail Bonds (Surety Bonds)
You may need to obtain a bond for a certain misdemeanor or felony offenses. Common bonds include those for: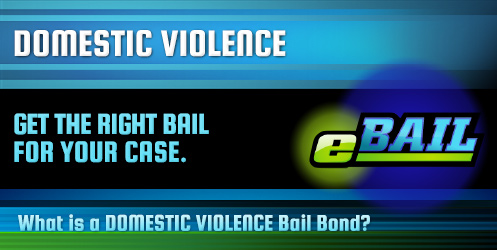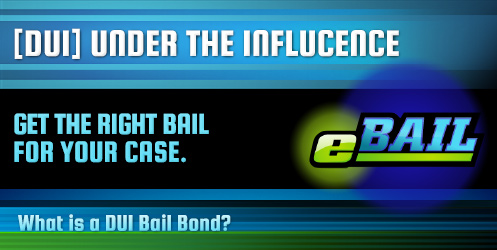 You may also be able to obtain a bond for little or no money down. However, you will need to place some type of property up for collateral that is agreed upon between you and the bail bondsman.
How does a Bail Bond in Las Vegas work?
If you would like to secure a bond, you will want to find a qualified bail bondsman. You will be required to pay a fee that is equal to 15% of the bail amount. The bail bondsman will then go to jail and pay the bail so that the release process for the detainee can begin.
How expensive is a Bail Bond?
As required by law, a bondsman will accept 15% of the amount for bail that the court or judge set in the case. This may or may not be considered as expensive, depending on how high the bail is set. For example, if the judge set bail at $5,000, the amount you would pay the bondsman would be $750. While this may seem like a lot of money to come up with all at once, it is certainly much less than the original $5,000.
Best Las Vegas Bail Bond Service
If you are looking for a knowledgeable and reliable bondsman in Las Vegas, turn to Marc Gabriel and eBAIL. We are well known in the region and come with the highest recommendations by top attorneys. As the only bail bond service with accreditation with the Better Business Bureau, you can have confidence that we will get the job done promptly and accurately. We accept payments in person, by phone, and online. We will even work with you to come up with payment arrangements that better fit your budget.
Las Vegas Jails Inmate Searches
If you need assistance finding an inmate in any of the local jails you can use our free inmate search tools. In addition, each detention center has its own release policy. However, if you have any questions you can call our friendly operators. We are available 24 hours a day 7 days a week and can help you locate a detainee and help secure their release. You can also learn more about the Nevada Bail Bond process in our Frequently Asked Questions (FAQs) section. You can also learn about "How Much a Bail Bond Costs" and how and why the price is regulated by the state of Nevada.
Hablas, Español? eBAIL Cheap Bail Bonds ofrece opciones de fianza en línea rápidas, sin pago inicial, en Las Vegas, NV 24/7. También presta servicios de fianzas en línea baratas en North Las Vegas, Henderson, Boulder City y Nationwide. Vas aquí para mas información en Fianzas en Las Vegas NV.
Common Types of Las Vegas Bail Bonds:
If you need bail assistance or information for one of the surrounding jails please visit: Bail Bonds Las Vegas, North Las Vegas Bail Bonds, Henderson Bail Bonds, or Boulder City Bail Bonds
Frequently Asked Questions
Do I have a Constitutional Right to Bail?
What are the Different Types of Bail Bonds?
What if I have an Outstanding Warrant?
Difference Between Cash Bond and Surety Bond
What are the Obligations of a Co-Signor?
Options for Bail Bond Collateral
What does a Bail Bond Contract include?
What happens to a detainee in Las Vegas?
How much does a Bail Bond Cost?
Can a Foreign National gain release from jail?
Jail Release Times and Processes
What Happens if I have an Arrest Warrant?
What if the Defendant doesn't go to Court?
If I Bail Someone out of Jail, What is my Responsibility?
Where Can I Find Cheap Bail Bonds?
What is Bail or a Surety Bond?
How Much Does a Bail Bond Cost?
What Are Immigration Bail Bonds?
How do I Post Bail at the Henderson Jail?
Posting Bail at the Las Vegas Jail?
How can I Post Bail at the Clark County Jail (CCDC)?
What is a Bail Forfeiture Notice?
How do I get someone out of Jail?
Can I get out of Jail for Free?
Contact eBAIL Cheap Bail Bonds Las Vegas
eBAIL Cheap Bail Bonds
702-462-9200
Marc Gabriel
3100 E Charleston Blvd
108
Las Vegas, NV 89104
Continue to our Contact Us page for more information about our location. Also see us on Google Maps. If you would like to see our reviews please visit our Bail Bonds Las Vegas Reviews pages.